As a local artist, my studio is based in rural Defiance County, but I find inspiration from traveling the world. As you can see from exploring my website, I enjoy creating art with unexpected elements like gemstones, mica and crystals. This makes every one of my original paintings a unique conversation piece to add to your home or business.
My paintings are available for purchase online, but I would be happy to schedule a time for you to view them in person in my studio. Some pieces are also displayed in galleries throughout Ohio, Indiana and Michigan.
For more information on where you can find my paintings, visit my blog (link to blog page). You can also subscribe to my email list for local artist updates, news and discounts by completing the form below.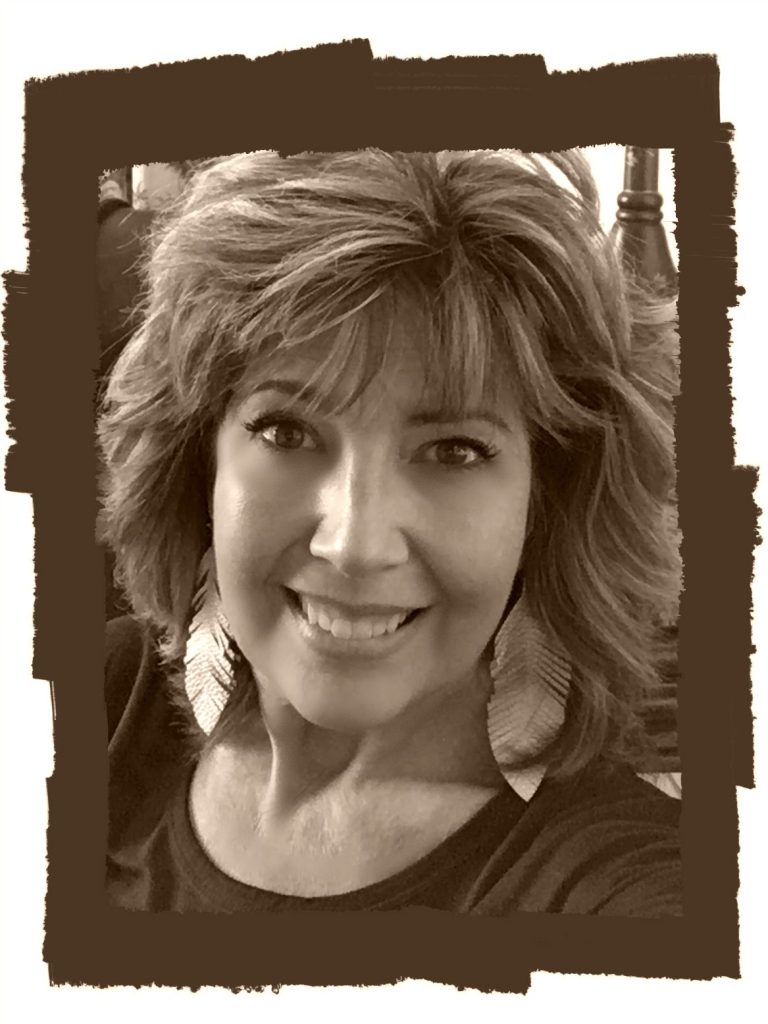 Contact Gina Wolfrum
If you have any questions about my artwork or are interested in commissioning a painting, I would love to hear from you. Feel free to contact me using the form below with any questions you may have about my artwork, shipping or materials.